Marco Polo Cruise



Cruise & Maritime - Scottish Isles & Faroes - 10th-17th August 2016




Page 1: Departure from Leith

All images link to larger copies which will open in a new window/tab

This page is one of a series on a Marco Polo cruise to the Scottish Isles and Torshavn in the Faroes.


We travelled by train from London Kings Cross to Edinburgh Leith Docks to start the cruise
My first extremely brief first sight of Edinburgh trams before getting a taxi to the ship.

Departure of Marco Polo from Leith



Her Majesty's Yacht Britannia, also known as the Royal Yacht Britannia, is the former royal yacht of the British monarch, Queen Elizabeth II, in service from 1954 until 1997. She was the 83rd such vessel since King Charles II acceded to the throne in 1660, and is the second royal yacht to bear the name, the first being the racing cutter built for the Prince of Wales in 1893. During her 43-year career, the yacht travelled more than a million nautical miles around the globe. Today, she is an award-winning visitor attraction and evening events venue permanently berthed at Ocean Terminal, Leith, in Edinburgh, Scotland, and is visited by over 300,000 tourists each year.


Britannia at Leith - such a shame this attractive ship is in such a horrible location
Photos: © Ian Boyle, 10th August 2014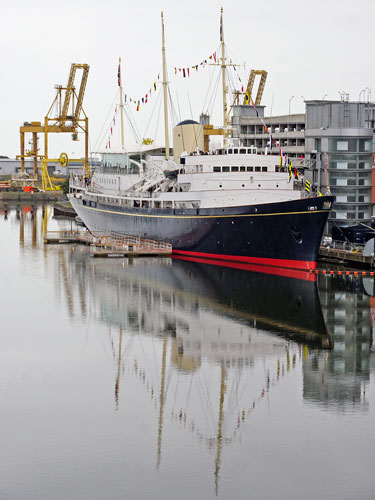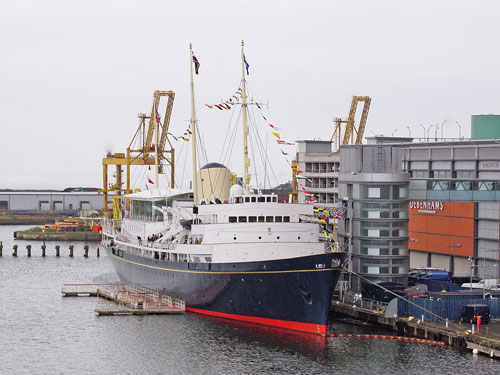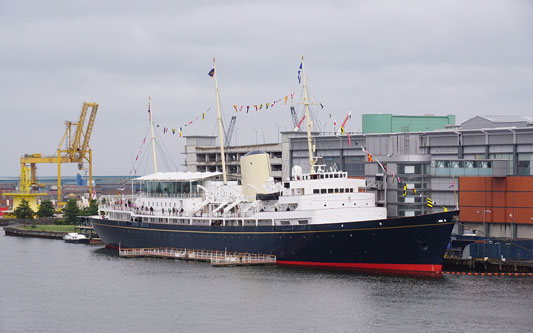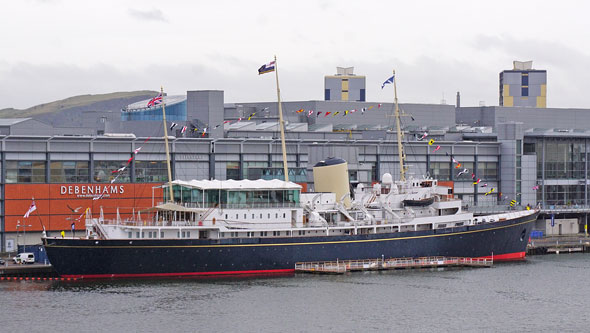 Oxcar
Photos: © Ian Boyle, 10th August 2014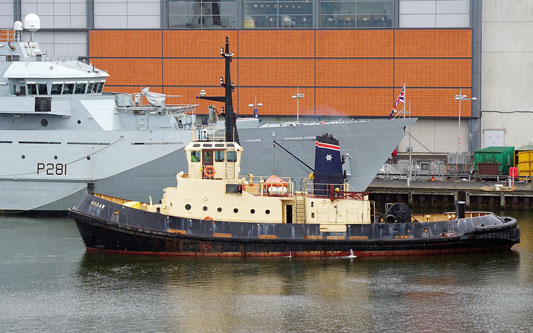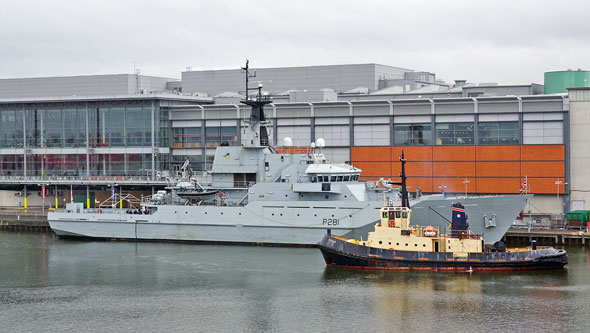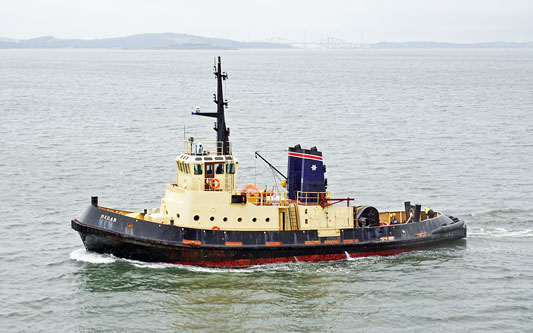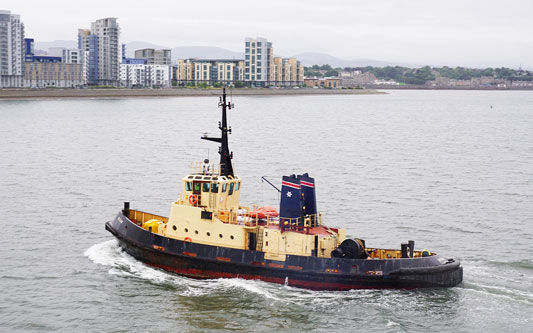 Seal-Carr
Photos: © Ian Boyle, 10th August 2014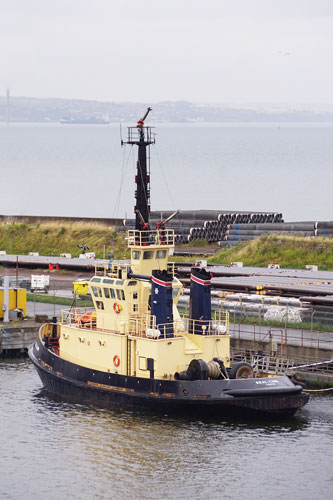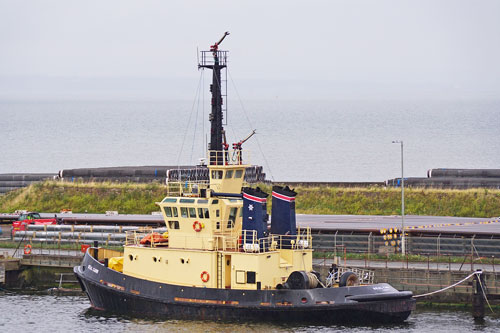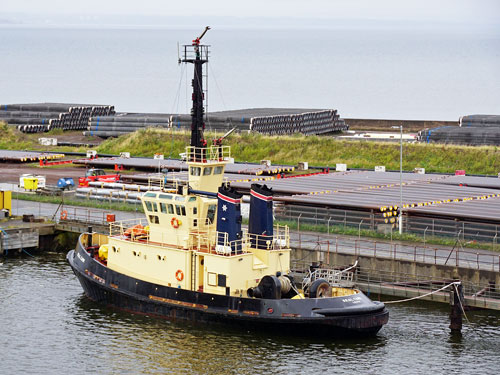 Fidra
Photos: © Ian Boyle, 10th August 2014