Emerald Waterways - May 2016 - Overview

This page is under construction
Each image links to a larger copy which opens in a new window/tab

To search this website use Google/Chrome/Edge/Firefox (or similar) including the words 'Simplon Postcards' or 'simplonpc' along with the ship or company you are seeking.



This pages shows a sample selection of images from a Danube river cruise on Emerald Sky from Budapest to Bucharest. This page shows a brief selection of images taken throughout the cruise.
Emerald Waterways - May 2016 - Overview
Each image links to a larger copy which opens in a new window/tab
Budapest Excursion Vessels

Budapest - 14th May 2016
A Boss at Budapest
Photo: © Ian Boyle, 14th May 2016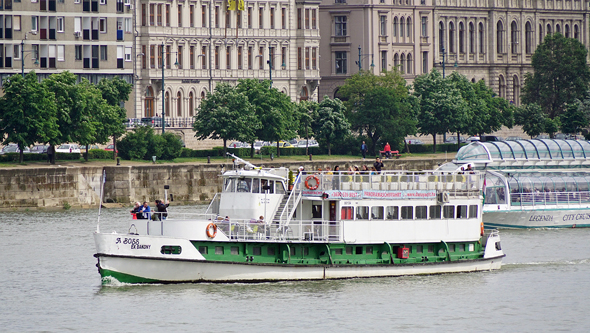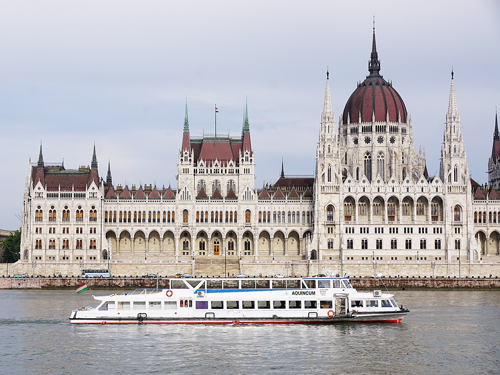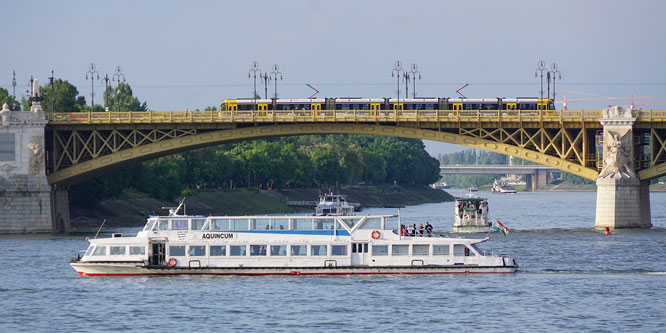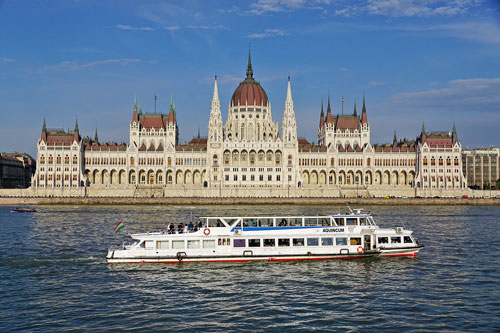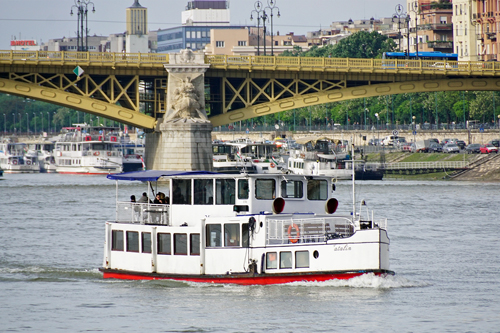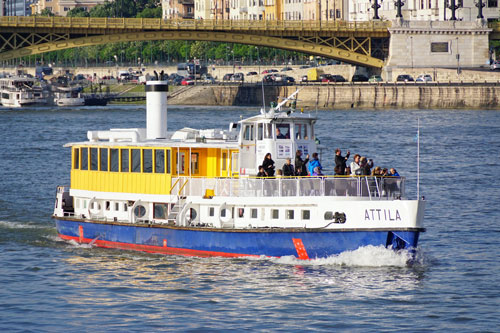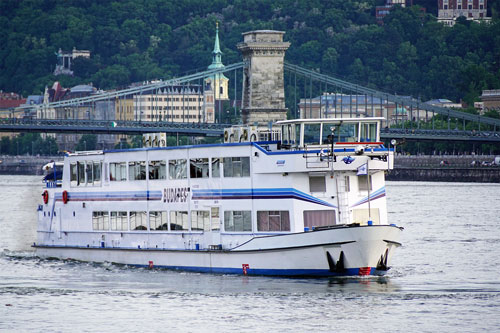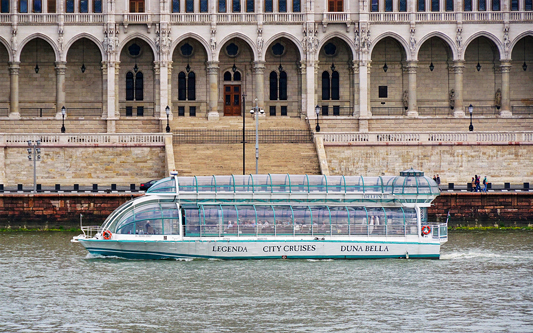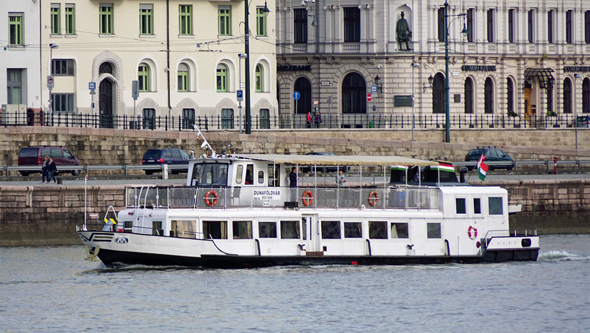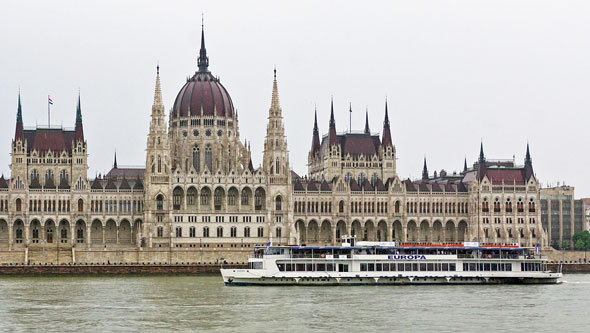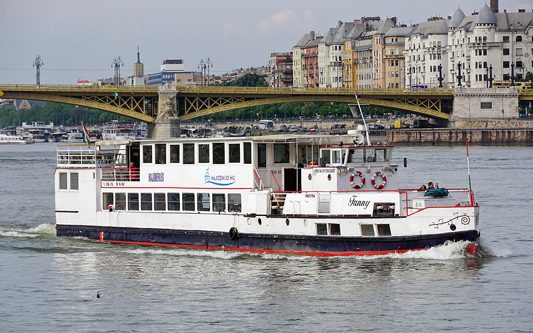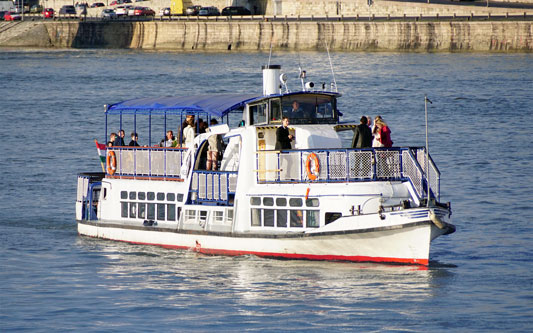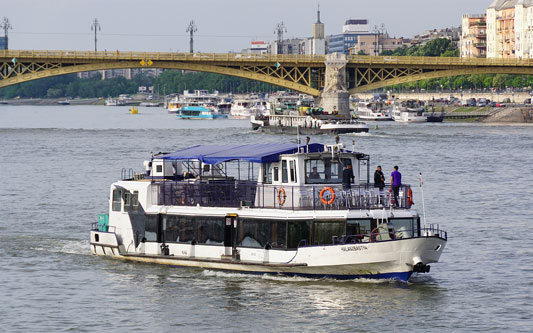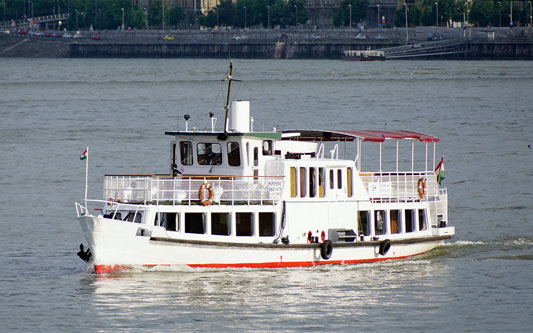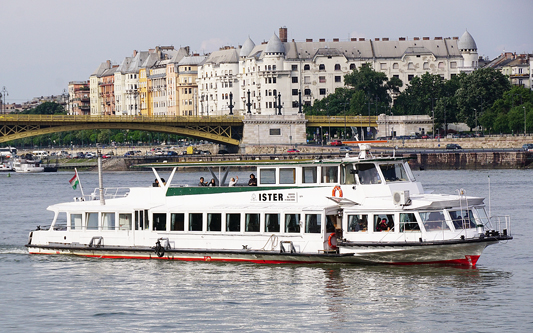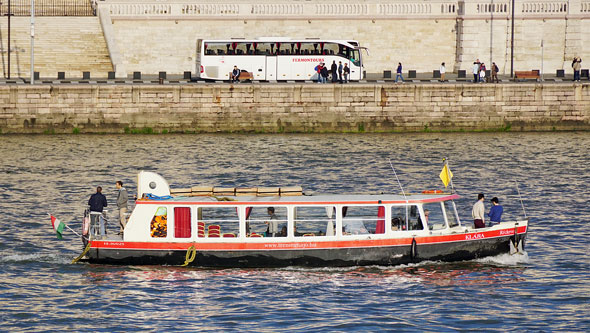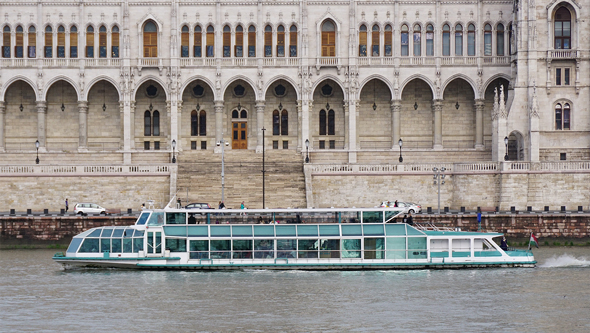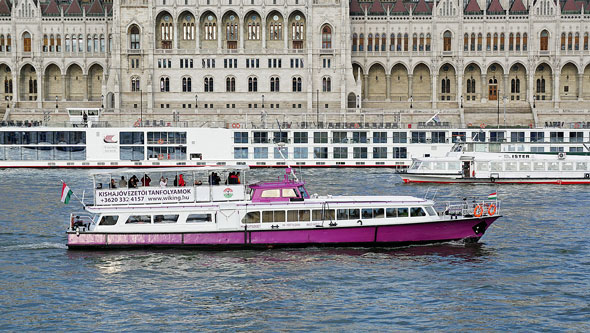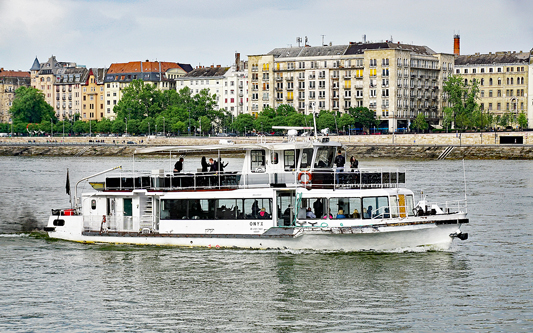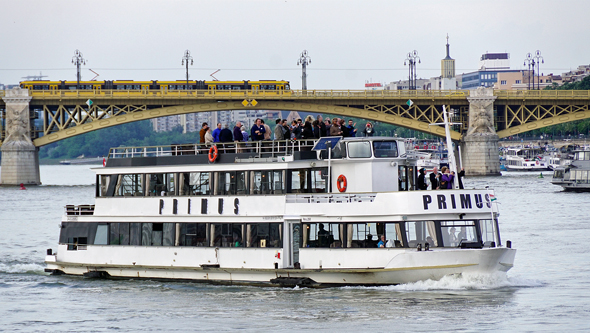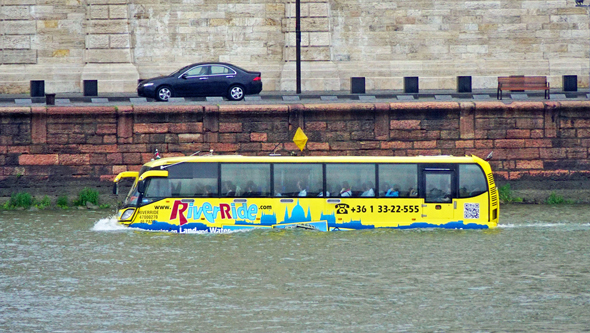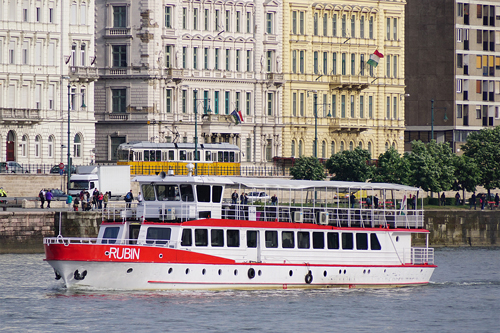 River Cruise Vessels

Budapest - 14th May 2016
A'Rosa Riva at Budapest
Photo: © Ian Boyle, 14th May 2016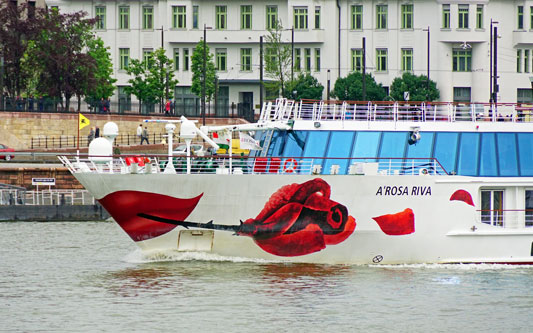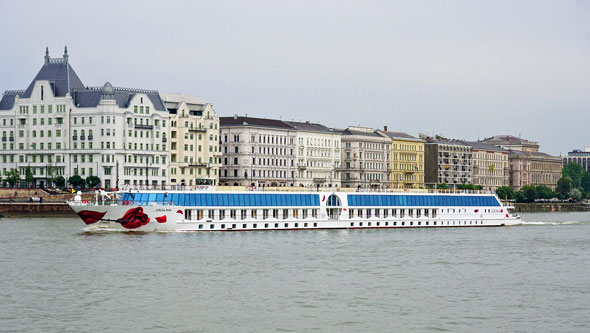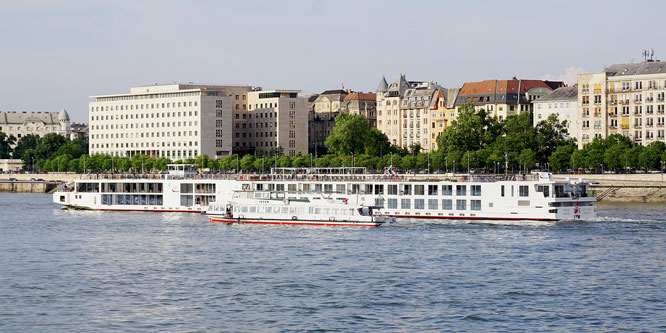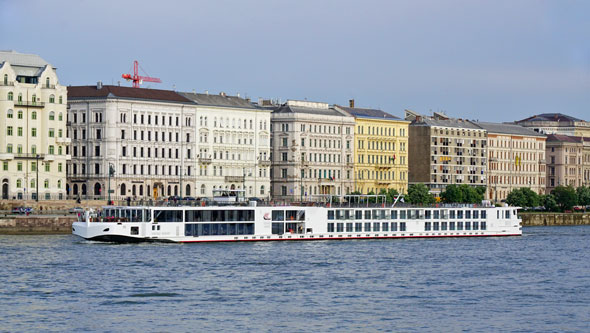 Night Cruise at Budapest
Budapest - 14th May 2016
Parliament Building Budapest
Photo: © Ian Boyle, 14th May 2016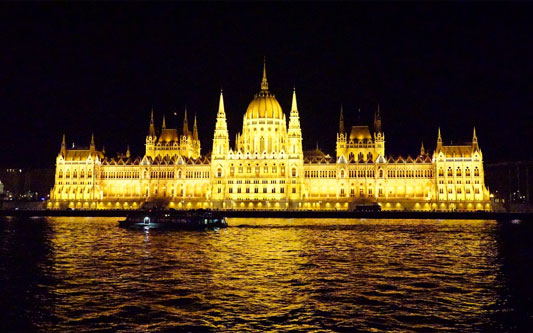 Budapest - to - Kalocsa
Emerald Sky - 15th May 2016
Early morning departure from Budapest passing DS Kossuth (not operational)
Photo: © Ian Boyle, 15th May 2016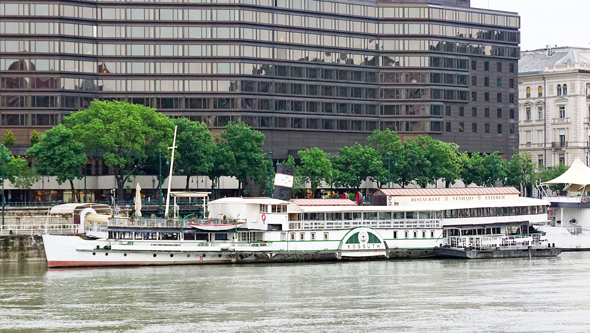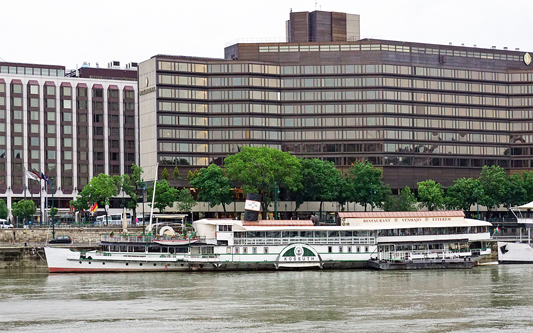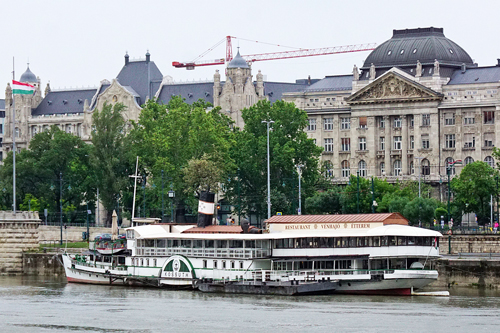 Kalocsa
Emerald Sky - 15th May 2016
Emerald Sky at Kalocsa
Photo: © Ian Boyle, 15th May 2016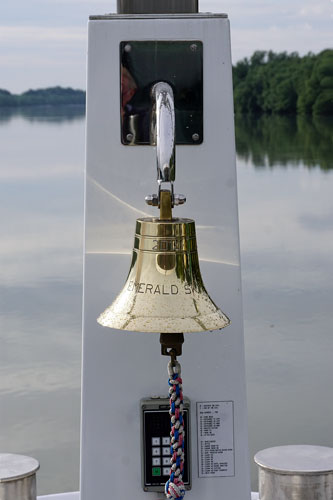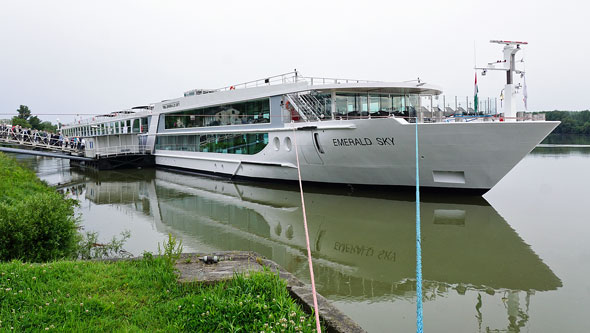 Folk Museum at Kalocsa
Photo: © Ian Boyle, 15th May 2016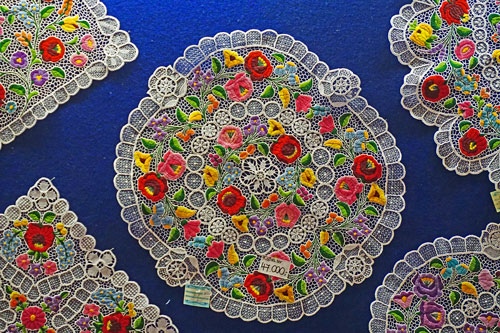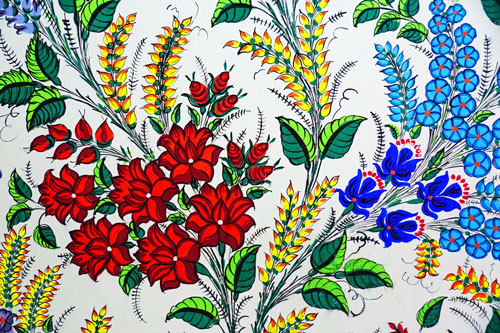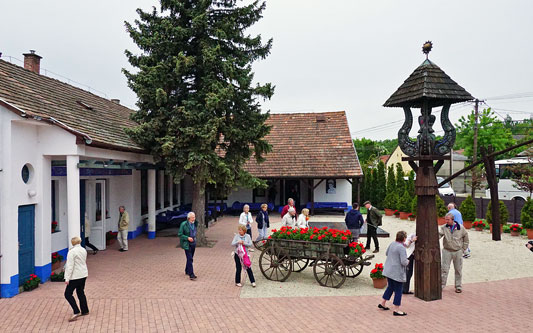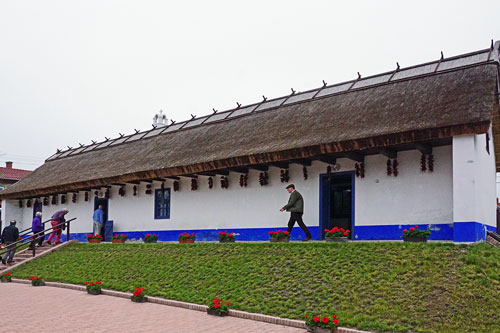 Riding stables at Kalocsa
Photo: © Ian Boyle, 15th May 2016